Your Best Choice in Residential and Commercial HVAC & Geothermal Solutions in Wisconsin
Advanced Custom Geothermal (ACG), is a full-service HVAC contractor. We specialize in the installation and repair of traditional HVAC systems as well as energy-saving WaterFurnace Geothermal Systems.
Let us take care of your traditional HVAC or geothermal repairs and installations.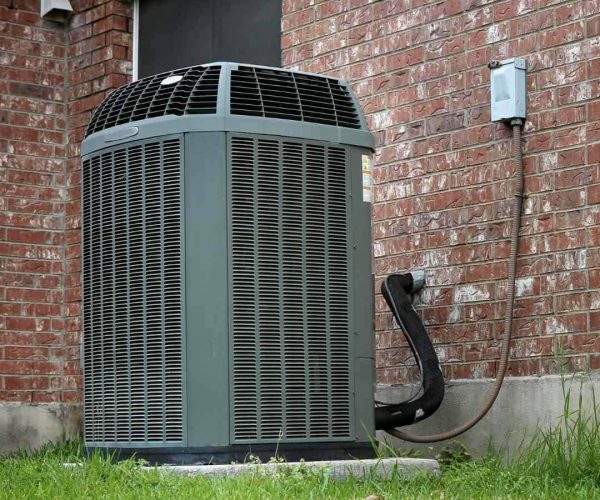 Cooling & Indoor Air Quality
Summer in Wisconsin can get hot and it is important to have a central air unit that is working properly and efficiently. Advanced Custom Geothermal services and installs air conditioning units and systems.
We can also help improve indoor air quality including humidifiers, duct cleaning, and UV light air purifiers.
We service and install both traditional furnaces as well as geothermal systems. Geothermal is the "Green HVAC" system for your home. Using the natural temperature of the earth, geothermal services can save energy and decrease the costs of cooling & heating your home.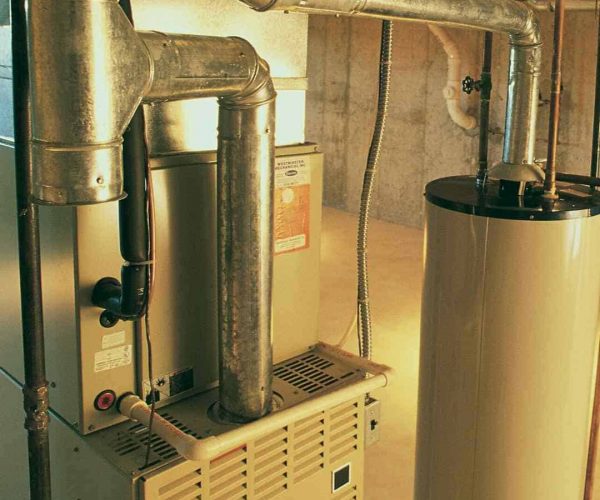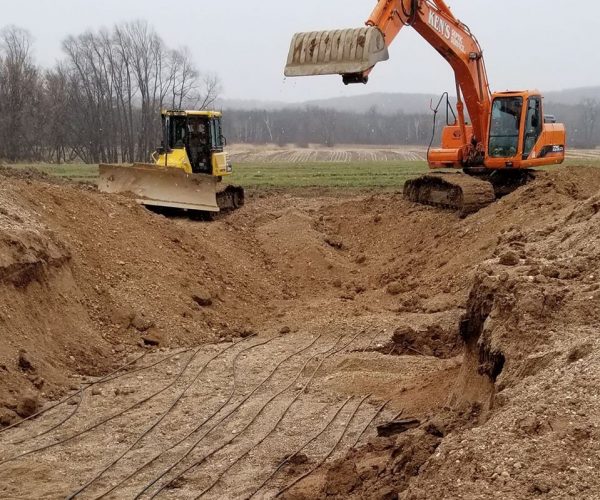 Advanced Custom Geothermal is also a full-service commercial HVAC contractor. We can install new or service your business with traditional HVAC or energy-saving geothermal systems. Homes aren't the only buildings using geothermal. Contact us for geothermal design or any of the additional services listed below.
Advanced Custom Geothermal has your commercial refrigeration services covered. From install to service, call us for: