About Advanced Custom Geothermal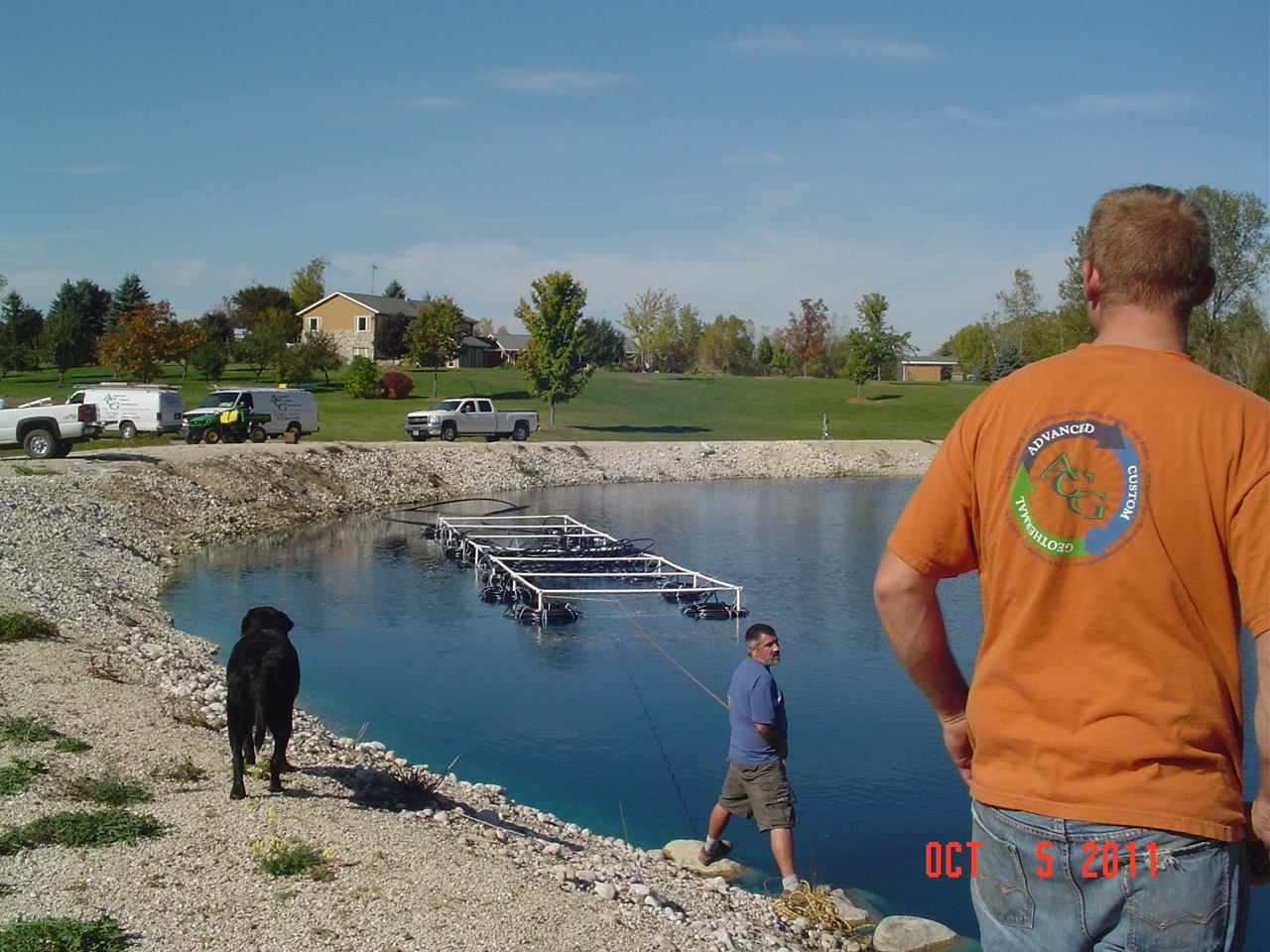 Since 2007, Advanced Custom Geothermal has been providing traditional and geothermal HVAC services to the residents of Wisconsin. Owner, Sean Steffes, helped found the company and continues to lead their team of HVAC professionals.
Although geothermal is the primary focus, ACG is a full-service HVAC contractor that also installs and services gas and oil furnaces, gas fireplaces, air conditioning, and air exchangers. Call us for all your HVAC needs.
ACG is a Geo Pro Master Dealer. Less than 5% of WaterFurnace dealers nationwide have this status.
Advanced Custom Geothermal has been wonderful to work with. This was the first geothermal unit we've installed and we were initially cautious about the price. However, they spent a lot of time adapting the entire system to fit our land and our needs, and detailing exactly how the system will save us money. The system works beautifully, and we're very happy with it. Good job, guys!
We recently moved into a new house and our AC unit wasn't working properly. At our previous address, we had Advanced Custom Geothermal install an AC unit for us and we were very pleased. Very impressed with their friendliness and service! I will definitely recommend ACG to our friends and family!
Nicholas Brownson
Google Review
Installed my air conditioner and has fixed my furnace in my house. Installed a furnace in my garage does great work. Would highly recommend.
Contact Advanced Custom Geothermal for a FREE energy analysis