Full Service HVAC Contractors
You can count on Advanced Custom Geothermal for all your heating, cooling, and geothermal needs. Whether you are building a new home, updating your existing heating and cooling system, or require repair service Advanced Custom Geothermal is your solution for a full-service heating, cooling, and geothermal contractor.
We are the #1 Water Furnace Geothermal contractor in the state of Wisconsin. Geothermal Heating & Cooling systems offer significant financial savings drastically lowering monthly heating and cooling costs, along with multiple tax incentives. 
We can show you how much money you can save with a Geothermal Heating & Cooling system by offering a FREE energy analysis of your home or business.
Full Service Heating & Cooling Contractors
Advanced Custom Geothermal is a full-service contractor with decades of experience providing the best residential and commercial HVAC solutions located in Kiel, Wisconsin.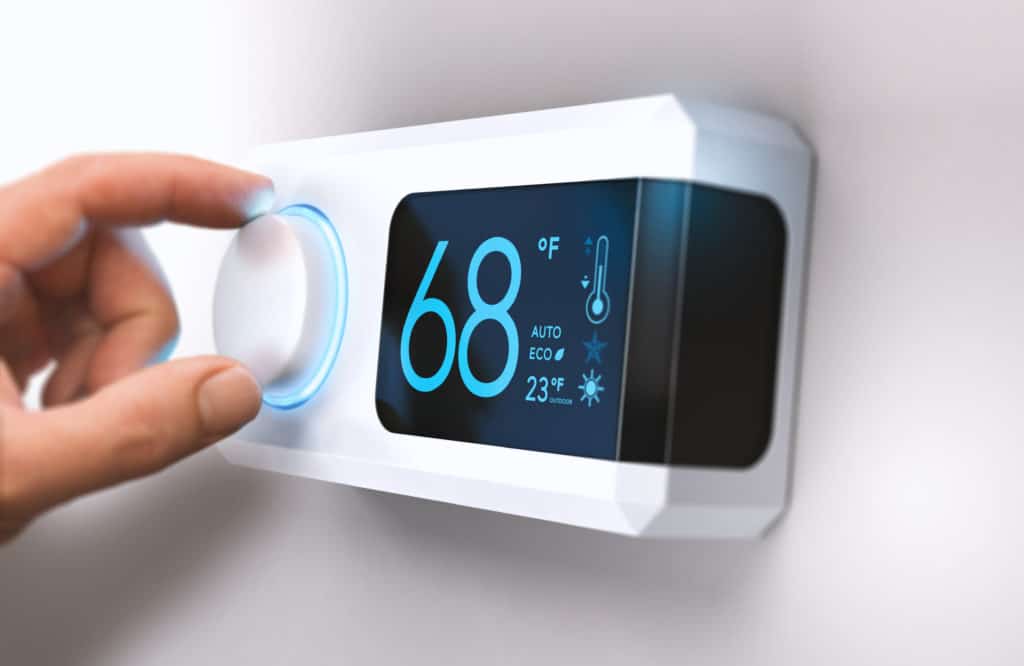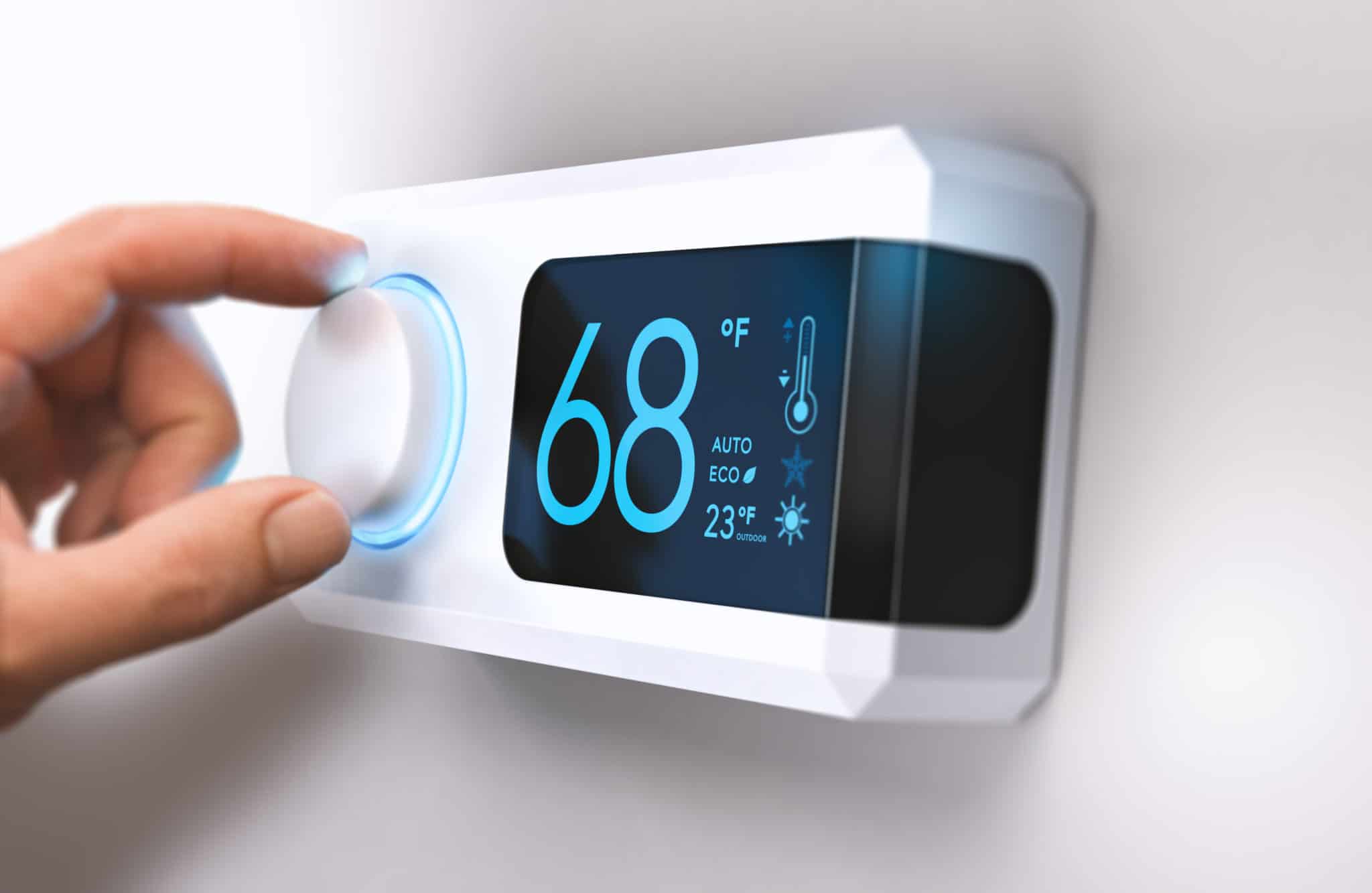 Save on Geothermal in Wisconsin
In addition to the energy cost savings, residents of Wisconsin may qualify for additional incentives at the state and federal levels. The experts at Advanced Custom Geothermal, Wisconsin's expert in geothermal heating and cooling, can help you determine if your system qualifies for these incentives.
"We have an ENERGY STAR open concept home with 12-foot ceilings, 1400 square feet upstairs, and 600 downstairs. We keep it at 72 all winter and it's excellent."
"We have a farmhouse, about 2500 square feet. We would have had to buy $3000 worth of propane (for 2008-2009) but have spent $400 through February and figure we may spend close to $700 to $800 total … quite a savings. It's fantastic. We made the right move."
"You have excellent employees. We were very happy with the work they did for us. We wish you and your company the very best for the future."
@your_instagram_handle
Your website will sync with your Instagram or Facebook feed so that you are only updating photos in one place!